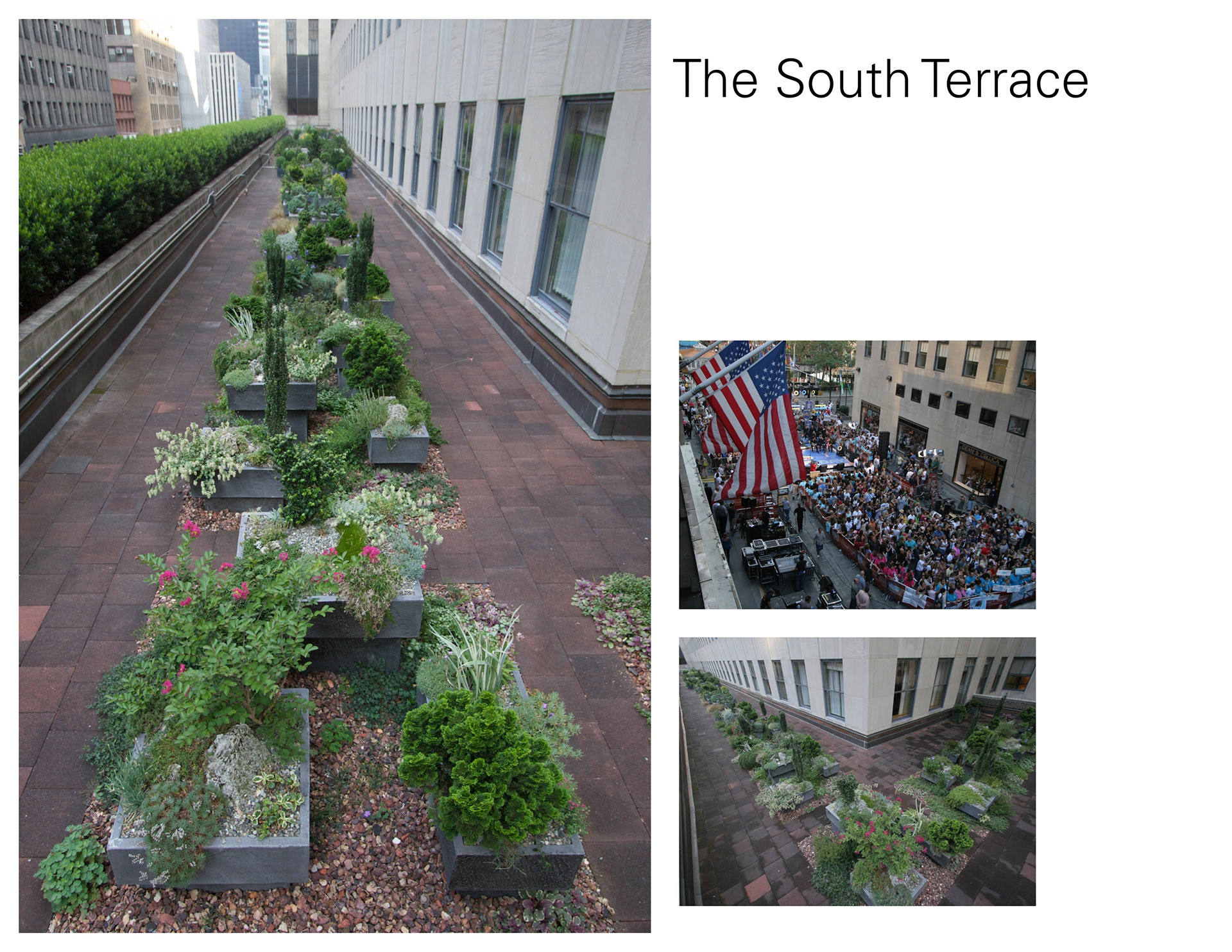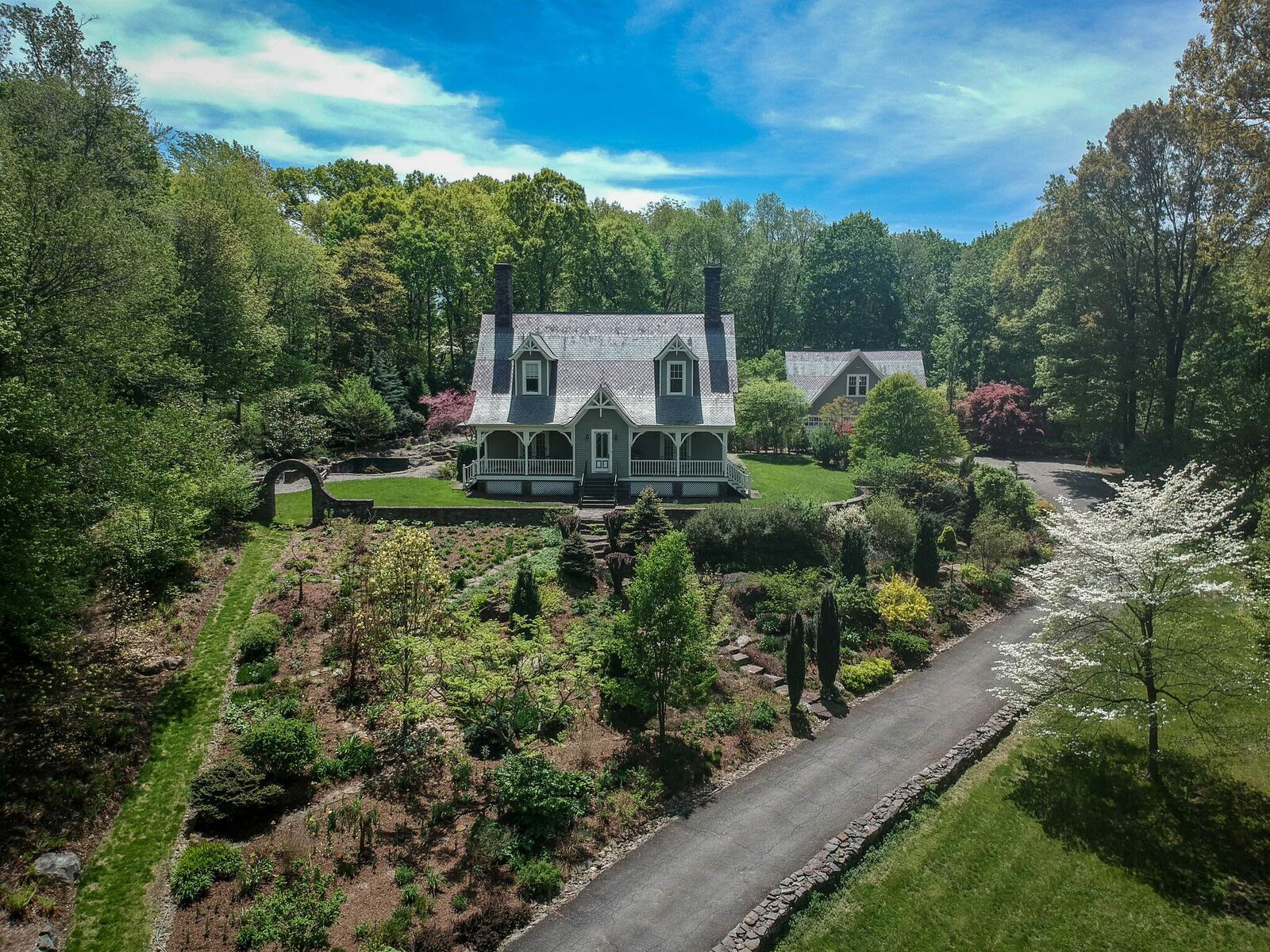 Susan Keiser's photographic work reflects her long experience in the arts and horticulture. Painter/printmaker, gardener/designer, editor/curator, she has always been concerned with building large structures out of small units, entire worlds out of miniature elements.
The recipient of a National Endowment for the Arts grant, Keiser created site-specific installations commissioned by public and private institutions, including the Milwaukee Art Museum, Milwaukee, WI; Walker Art Center, Minneapolis, MN; Rockefeller Center, New York, NY; and the International Design Conference in Aspen, CO. She was a resident teaching artist at the Lincoln Center Institute, New York, NY, and was selected for the viewing program and Artist Registry of The Drawing Center, New York, NY. She designed books and covers for Schenkman Publishing Company, Cambridge, MA, and her poster for the Astor Place Flower Market received a Merit Award from the Art Directors Club of New York. Curator of a collection of handmade paper art for The Neurosciences Institute, La Jolla, CA, she is the co-founder of Garage Gallery, a contemporary fine arts gallery in Beacon, NY, exhibiting the work of emerging and mid-career artists in wide range of media.
​​​​​​​
Deeply involved in gardening and the natural world, she was Manager of the Rock and Native Plant Gardens at The New York Botanical Garden, Bronx, NY; Associate Director of the Garden Conservancy, Garrison, NY; and founder and principal of Greystone Gardens, Inc., a design-build firm working with private and corporate clients. Her gardens have been featured in the "New York Times" and "Garden Design" magazine, as well as in Japanese and German publications. And if you're looking for a great garden shrub, her Abelia chinensis 'Keiser' is widely available under the trade name 'Ruby Anniversary'.
As Senior Editor at Oxford University Press, she was responsible for establishing their academic and scholarly journals program in the United States, acquiring titles in fields ranging from cultural studies to financial economics, and fine art to neuroscience.
Keiser attended Pomona College and holds a BFA in painting from The Cooper Union and a diploma from The New York Botanical Garden School of Professional Horticulture.